This article is not safe not clear and not delicious.
This article is a story full of pumpkins and magics
(It's a Magic~)
There are a lot of pumpkins sweet potatos in my kitchen
That day when we visited her

grandfather.
He gave my family a lot of pumpkins cultivated by their own handS.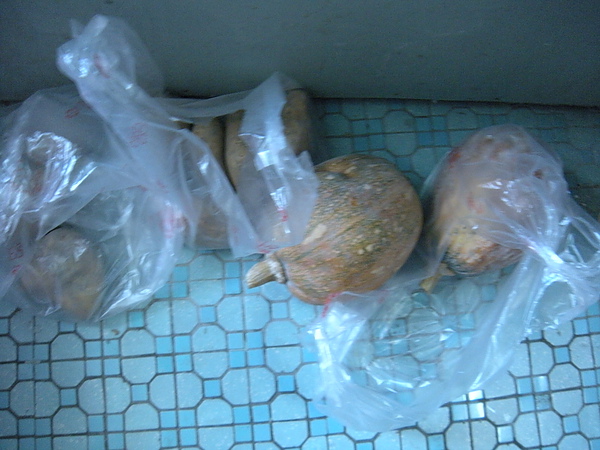 so I picked one to make pumpkin cakes.
Actually, in Muji they also sell the DIY products.
I have made once before, by using the DIY Powder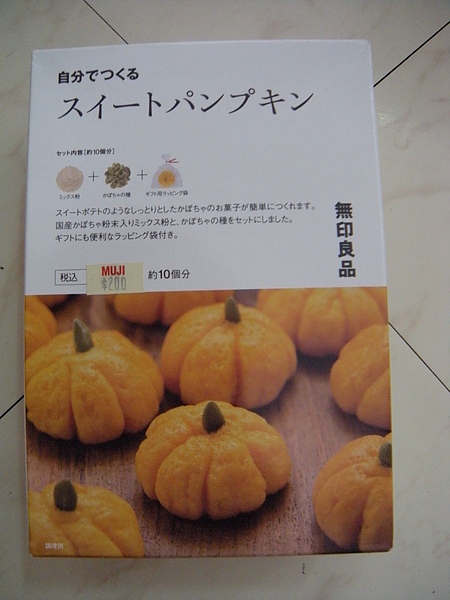 Just mix all the powder and used your hand to make the pumpkin stucture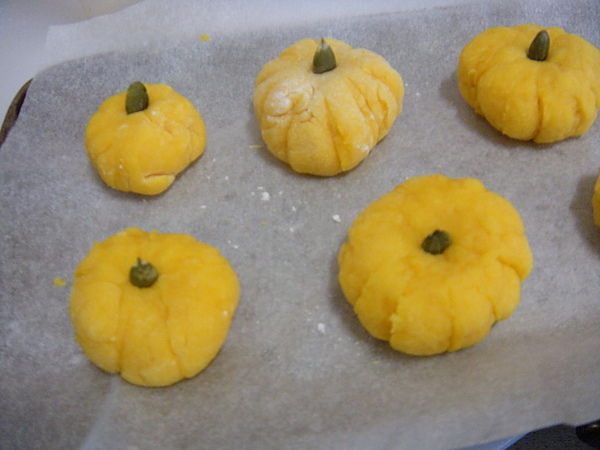 Because there is no suitable oven for cooking cakes, so I only use Chinese rice cooker.
(大同電鍋is everyone's good frined)
so finished good was as below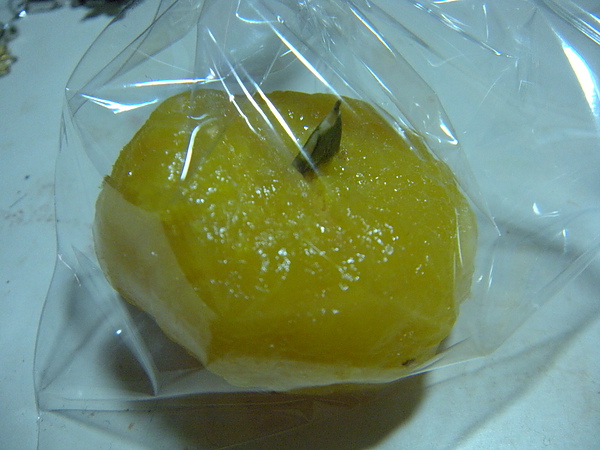 so, based on this sucessful experience, made me think I can make a pumpkin cake by Real Pumpkins
It sould be very simple to make pumpkin cakes right?
1st cut the pumpkins and put them in to the rice cooker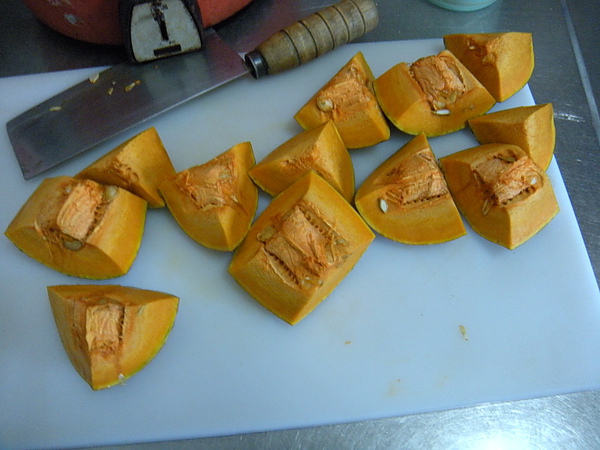 2nd remove the seeds and peels
3rd mash the pumpkin
4th add the Plain Flour
5th make the pumpkin shape.
6th Steam them
7th funished goods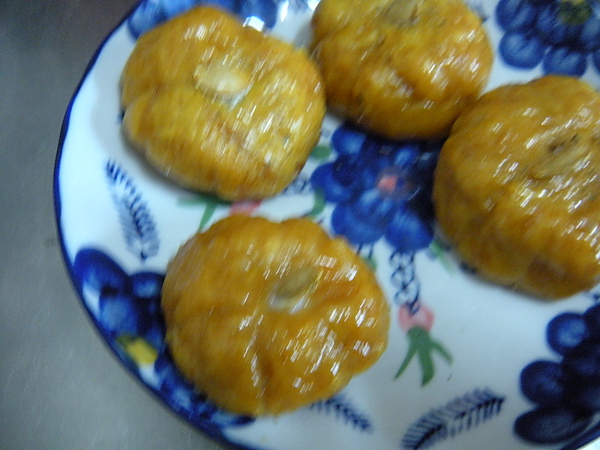 Sounds ...........too simple.. right?
Only use pumpkin and Plain Flour can make it?
YES!!! THERE IS A LETHAL MISTAKE.
I didn't use the Baking powder!!!!!!!!!!
It tased very hard.
Finally, It became the Orecchiette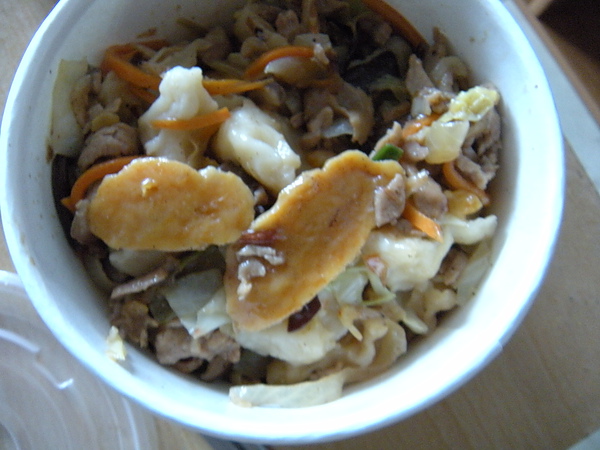 The orange-color one is my Pumpkin Orecchiette....
Tasted good, better than when they were pumpkin cakes